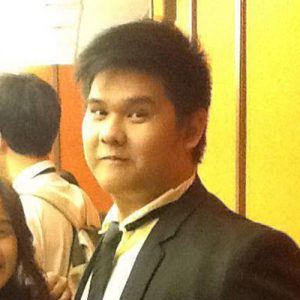 John Francisco is known as a singer who can give life to any musical genre, from ballads, rhythm and blues, jazz, rock, and pop. Name it and his soulful voice will melt your heart.
What makes this amazing is that John did not come from a family of singers, the sole exception his mother who was a member of a church choir. He was only eight years old when he discovered his God-given talent. His other talent, voice impression, was instrumental in letting him enter elementary school; it was his perfected rendition of Jay-R, a popular R&B star, that wowed the crowds – and set the stage for better things to come.
Since then, John has become the lead singer in almost all school activities. All these helped hone his craft and prepare him for the amateur circuit and now, the professional circles.
Right now, John specializes in weddings, bands, clubs, and other kinds of performance that show off his singing versatility. And this is just the beginning. Watch this talent rise.